India made an exeptional performance at Lord's and this certainly changes some calculation before the next duel for the two sides.
Former captain of England  David Gower tell his thoughts about the game.
"That was a stunning final day performance. Literally stunning. The last hour and a half in the morning, that really decided the game. My great friend and ex-colleague Michael Atherton often used to say 'Test matches can be lost in one bad session'. Well, that was one bad hour that cost England," Gower told Cricket.com in an interview."
"But hats off to India. Just the way bowlers kept going, just the way (Virat) Kohli's enthusiasm kept them going, just showed everyone how passionate this Indian team is. They are 1-0 up and they fully deserve it."
Even the actual captain Joe Root admits that the tactics that his side followed, cost them the match.
In the other end India's team claims that the english side wanted to distract and play mind games with the tailenders Jasprit Bumrah and Mohammed Shami.Captain of India surely noticed that and it was not very pleasant for the whole team.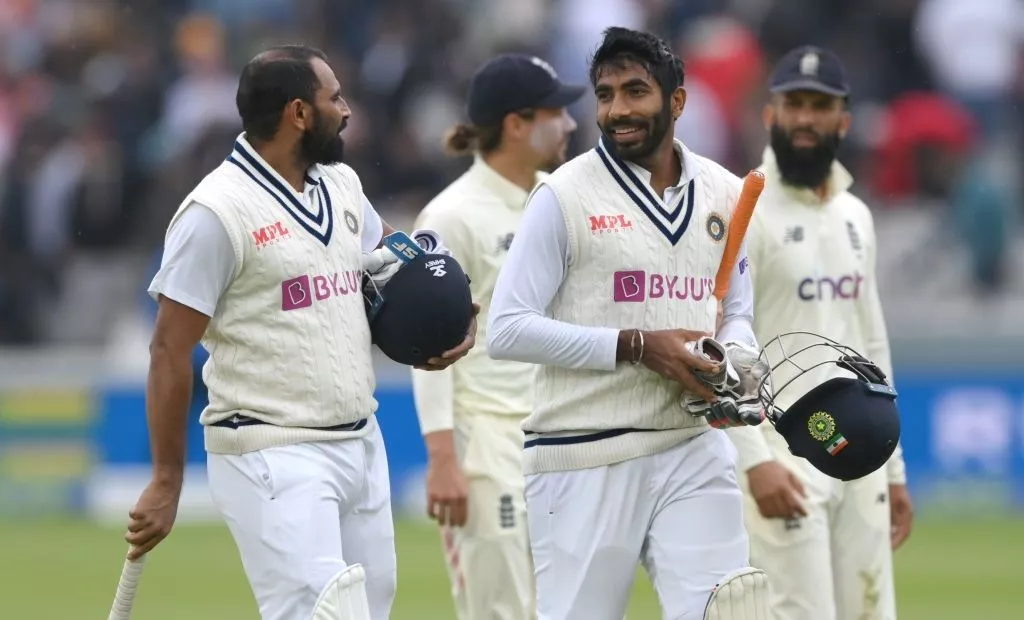 Now we will see the behaviour of two teams in Headingley in 25 august.See the stats and odds in scores section and stay tuned.More of the champions is coming.Nothing will be a surprise between the two teams with India that have changed the scoreboard.