Groups of Uefa Champions League of 2021-2022 are finally revealed, with Inter and Realthat will face each other again, this time in group B. Bayern-Barcelona is the big of group E and this season is tougher for Man City that finds PSG in the same group.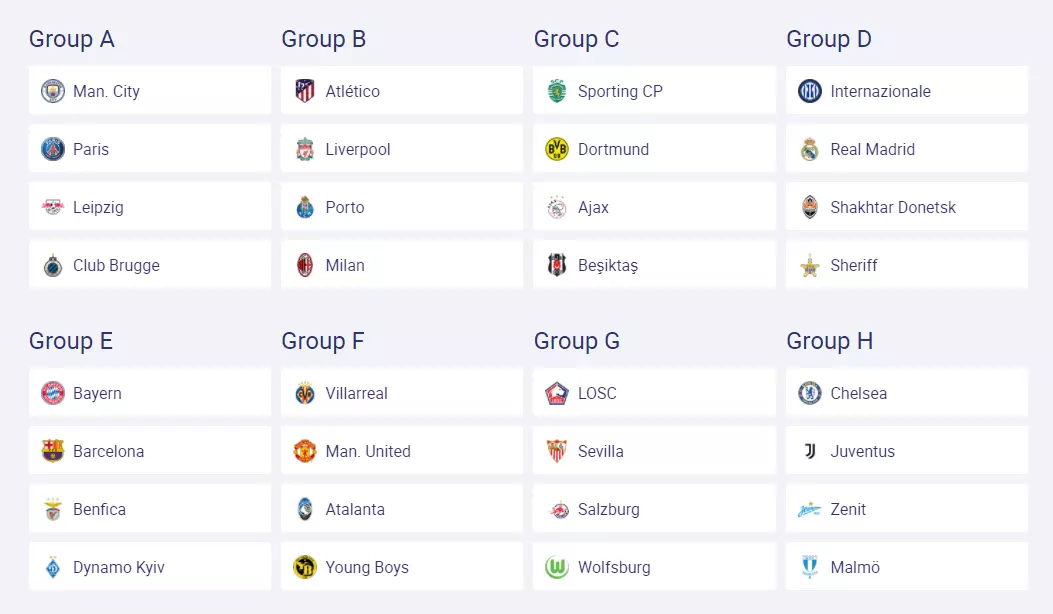 Draw ceremony was also a special event for Sandra Panos of Barca women's club and Edouard Mendy of Chelsea men's club.They won the price of the goalkepeer of the year.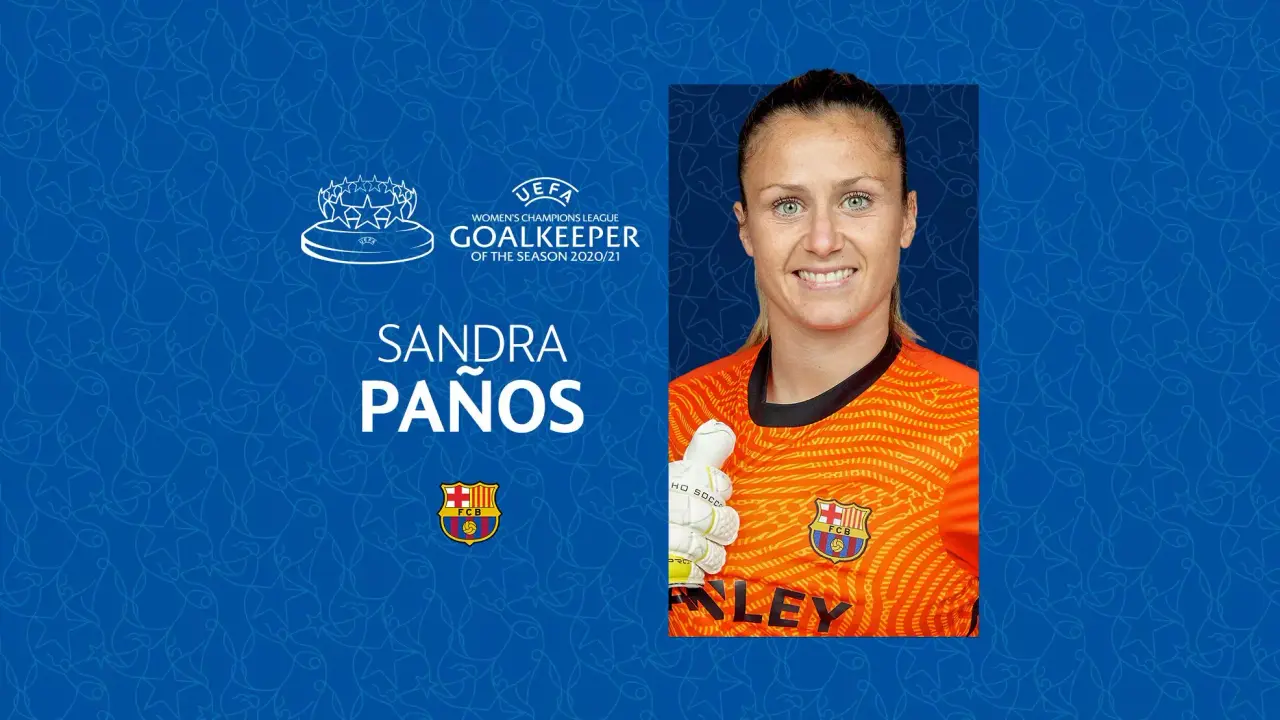 Mendy was also picked after an incredible season in last season.His saves and his style of play give more security Chelsea and the diffensive line.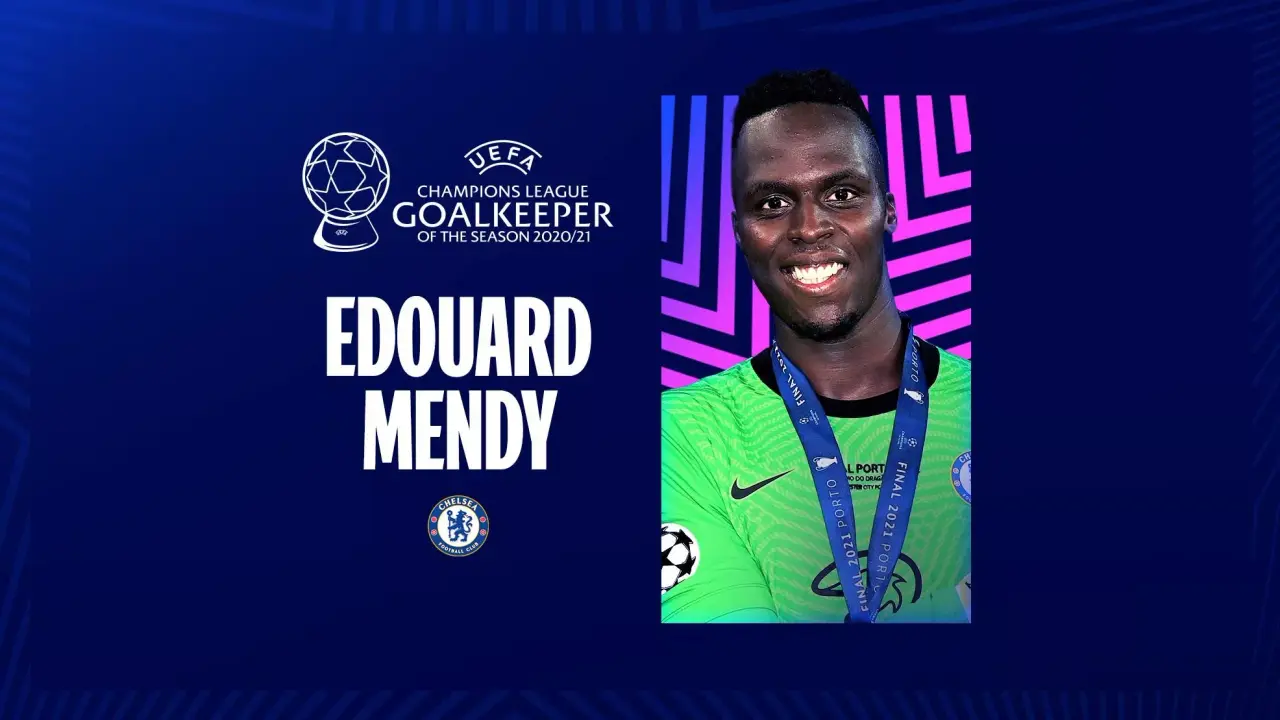 Both players express their thoughts about the price. Best midfielders of the Year go for Ngolo Kante and Alexia Putelles. Putelles is an important name for Barca womens team and her performances are crowned with this price. Erling Halaand of Borussia Dortmund and Jenni Hermoso of Barcelona are the best attackers of the last season.Jenni give her impressions about the price. Erling continues to se new height with his games in Dortmund and this surely will not be his last price. Best coaches were Thomas Tuchel of Chelsea Football Club for men's competitions and Lluis Cortez of Barcelona Football Club for women's discipline.Here are their thoughts: It was a special price for Cortez and he doesen't hide his regret about his absence in the ceremony: Finally the best players of the year are Jorginho that won every european trophy possible with Chelsea and Italy and Alexia Putellas that is the european champion with Barcelona.