Number 16 Marcel Sabitzer is another leak from Leipzig to Bayern Munich as the agreement is reached for 15 million euros.Player will get 5.5 millions in season for the next four years.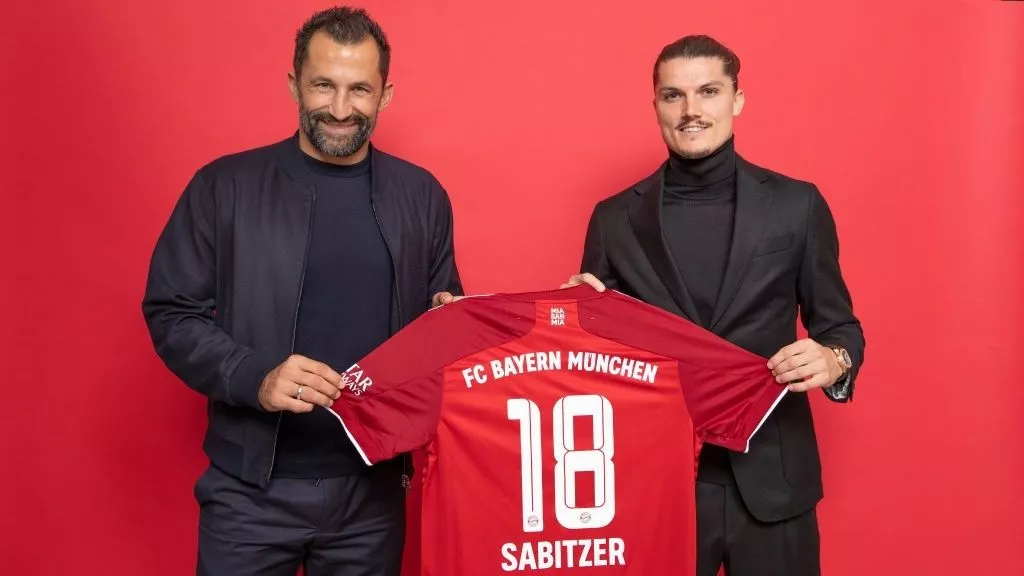 Number 17 Ibrahima Konate also left Leipzig for Liverpool in a operation that gives security at Liverpool's central defence after last year several injuries.Liverpool spent 40 million euros and will keep Konate in Anfield for the next five years.He will profit 4.2 million euros per season.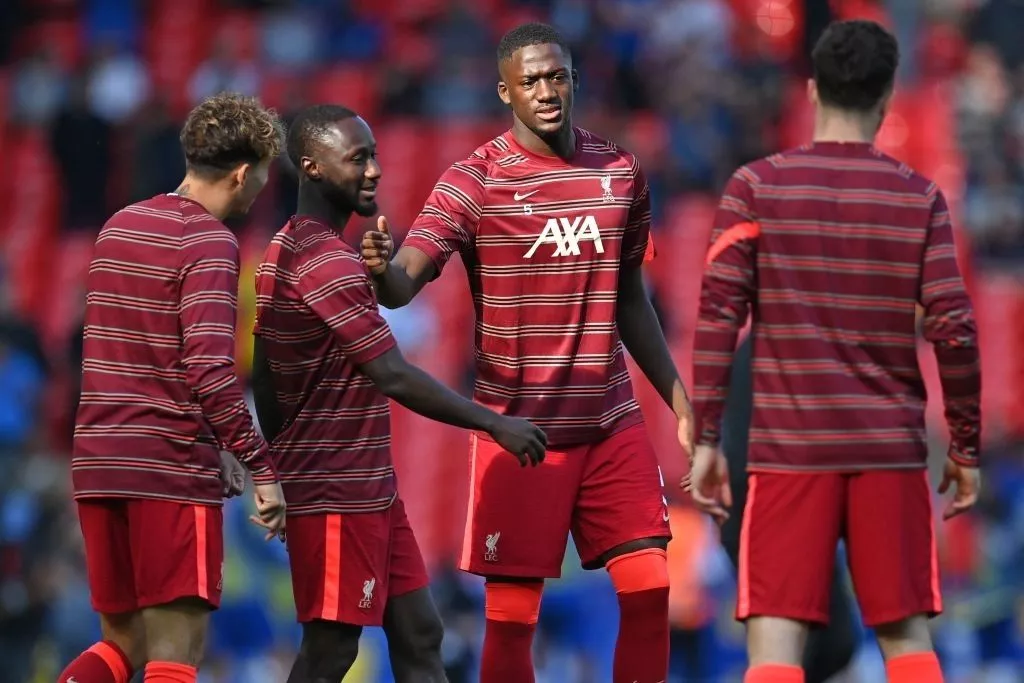 Number 18 Tammy Abraham joined Roma for 40 million euros.Chelsea had not anymore spaces for him as Lukaku is the main man.At AS Roma he will be the point of reference leading Mourinho's attack.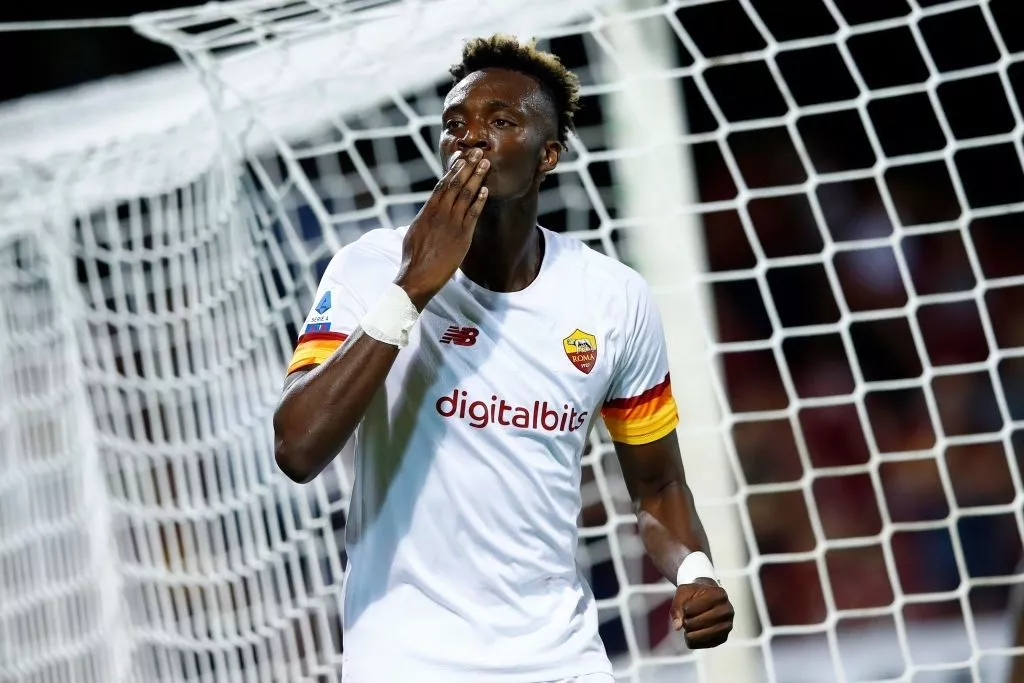 Number 19 Hakan Calhanoglu joined Inter leaving Milan in that what AC Milan fans consider anything but loyalty.His contract with rossoneri expired this summer and he decided to join city rivals for free.He will profit 4.5 million euros for each season playing with Inter in the next three years.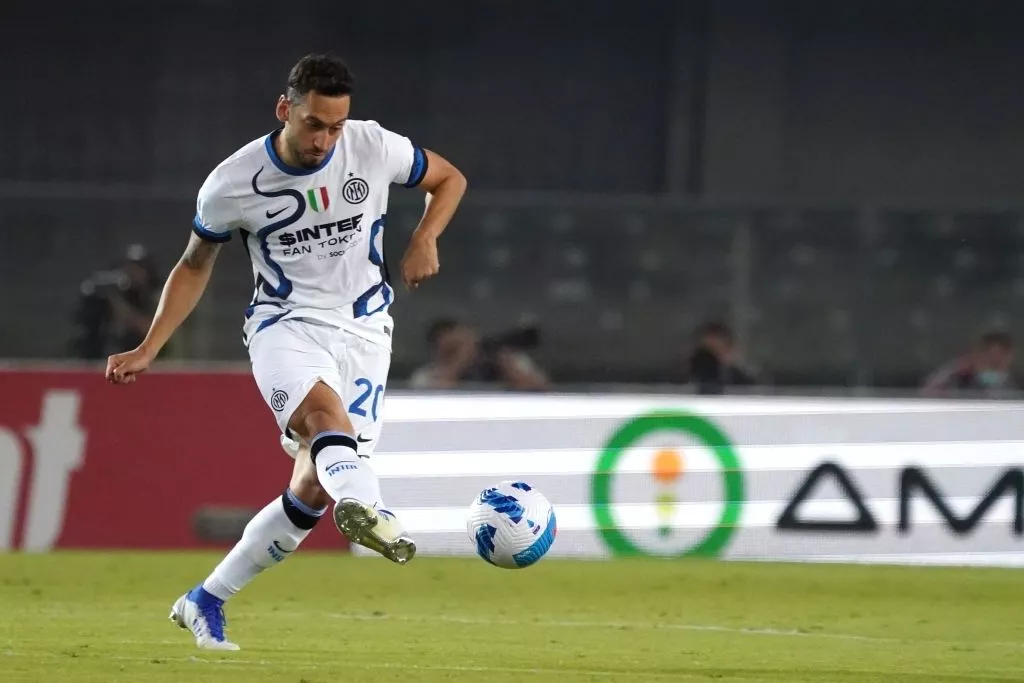 Number 20 Georginho Wijnaldum left Liverpool for free as he is a PSG player.The midfileder is a precious jam for Pochetino's tactics in the new team.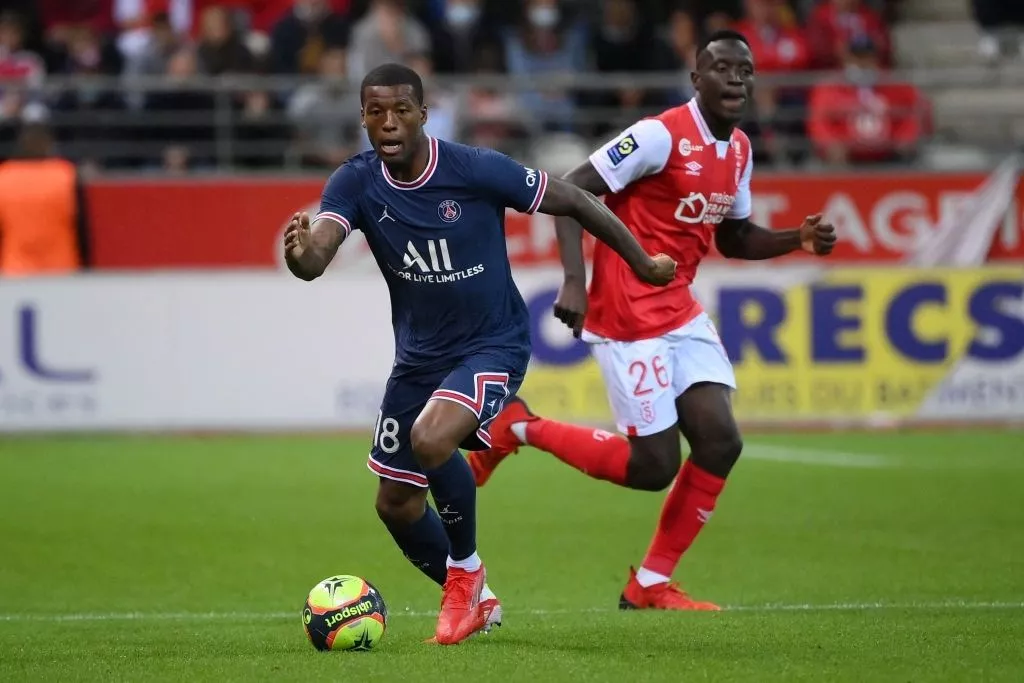 Another star that came for free at PSG is Sergio Ramos that did not accept his renewal terms with Real Madrid.This transfer window produced many important transfers such as Odegaard finishing his move to Arsenal for 35 million euros, Nuno Mendes joining PSG in loan from Sporting in a operation of 7.5 million euros. Rodrigo De Paul pass to Atletico from Udinese and Court Zouma from Chelsea to West Ham for the same amount, 35 million euros.Juventus complete the transfer of Winston McKennie from Schalke, take Locatelli from Sassuolo on loan and Moise Kean on loan also.Atletico gives Chelsea, Saul for a year and Manchester United sold Daniel James to Leeds for 30 million euros. The most strange operation was the transfer of Emerson Royal who joined Barca from Betis for 15 million euros and Barcelona sell him for 10 million more at Tottenham.Certainly this transfer window was unusual as clubs wanted to spend less and have more quality.Pandemic influenced in this behaviour, but one thing is sure: This football season will be spectacular with  stars that want to shine with the new clubs.