This summer transfer was everything but quiet as we see big stars with new shirts and fans need some time to get used to this new reality. Number 1 Jack Grealish left Villa for Manchester City for a transfer operation that was the most expensive of this transfer window, 118 millions for Aston Villa and  18'166'200 euros per season is the amount of  money that Grealish earns in a six years contract till 30 June 2027. Number 2
Romelu Lukaku left Inter to rejoin Chelsea in a five year contract till 30 June 2026.The blues paid 115 million euros for him and his salary is 18'632'000 euros per season.
Number 3
Jadon Sancho completed his move form Dortmund to Manchester United for an operation of around 85 million euros.He will profit 407'575 euros each week for the next five years.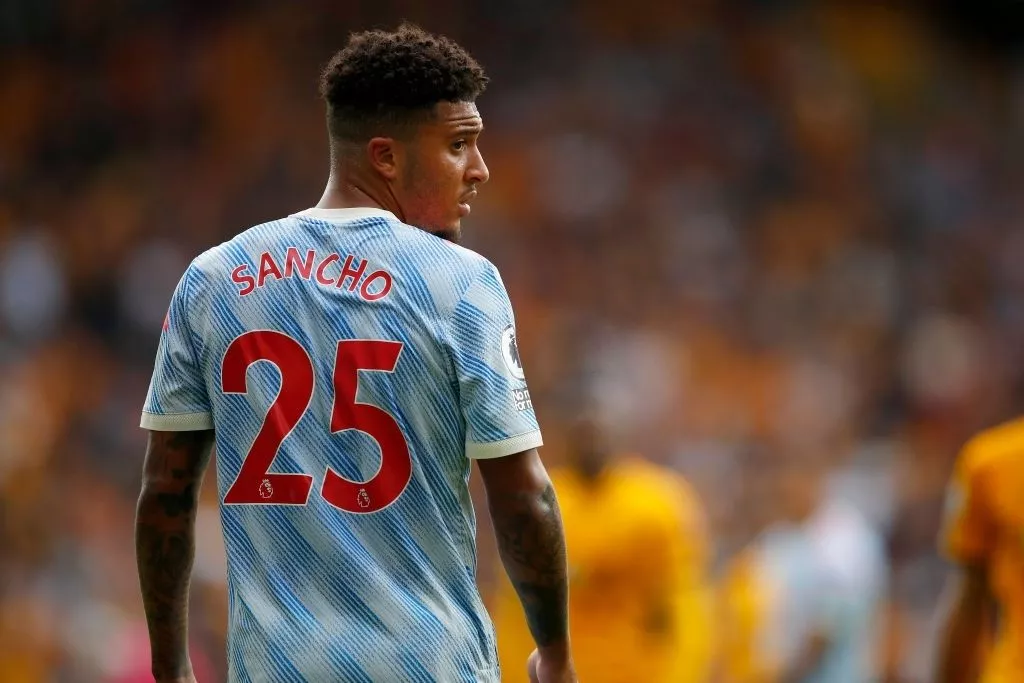 Number 4 Lionel Messi left Barcelona, the club where he grew up to play in Paris for PSG in a free transfer.That is the most important transfer in the history of PSG.His wage is 40 million euros per season and the contract extension is two years with a renewal option for another year. Number 5 Raphael Varane joined Manchester United from Real Madrid.Red Devils Paid around 40 million euros to Real Madrid for the french defender.His contract with Manchester is till 30 June 2025 and he profits 229'406 euros  each week.