Suns eleminate Lakers in Staples Center with a rocket Booker on their side.
Phoenix suns won the fourth game is series in LA to eleminate the current champions Lakers thanks to Devin Booker astonishing play.
Booker scored full 47 points ,none near him from both teams as his closiest friend was Jae Crowder with 18 points.Suns were dominant in each stat.The besat from Lakers was Lebron with 29 points but still behind.James was behind in rebounds also 9 to 11 of Booker.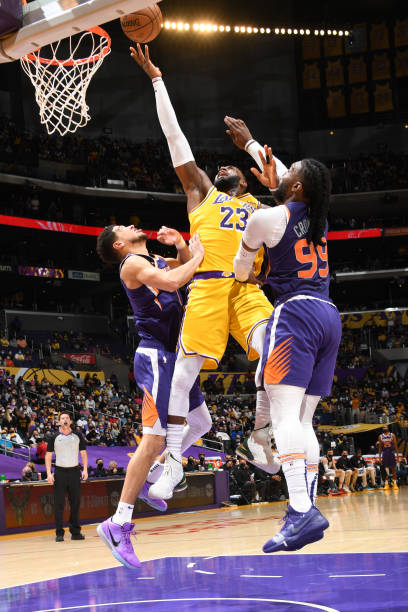 .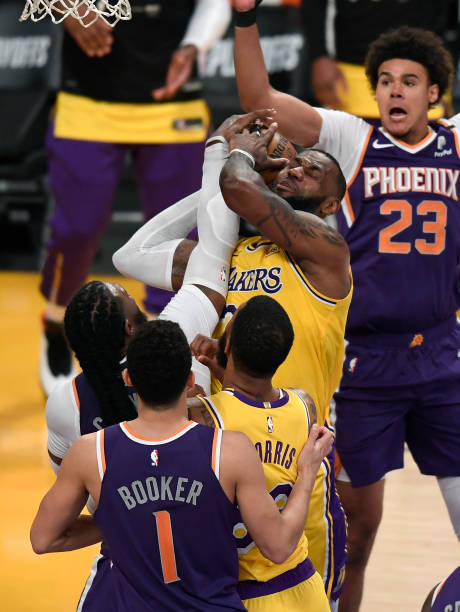 Phoenix won the first game 99-90 in home to lose the second also in home and the series were pretty much balanced.Lakers took the advantage in series 109-95 in Staples center and everything seemed to go in champions favour.
Two consecutive win of Phoenix turned things around and put some pressure in Los Angeles Lakers in tonights game.We see this during the game as La players try to find the basket with force.Game was nervous as we can watch Booker surprisingly out of the game in the final minute for his language .
Davies was injured in this game for Lakers .Thar certainly indicated their performance ,but Phoenix suns were the best side in this game.They have something more in all games they played with the champions.They will be a tough team for anyone in NBA in play-offs.