Olympique Lyonnais announced in the begining of the week the agreement with Liverpool for the transfer of the 29 years old attacker.
Xherdan Shaqiri will play in France in the stadium that holds a international record for albanians.Back in 2016,National Team of Albania won the first watch in the finals of Euro against Romania.Of course, Shaqiri wasn't there, with the swiss international that his stronger point has his appearences with Switzerland.He is very happy that will be part of Lyon.
When it comes to the international football,Shaqiri is the main man of the swiss team.His club career though, has faced ups and downs.He won Uefa Champions League with Bayern under the orders of Jupp Heynckes,countinuing with Guardiola that gave his some space in winter matches.But after three seasons in 2015 he left Bayern to play more games in the starting eleven at Inter Milan.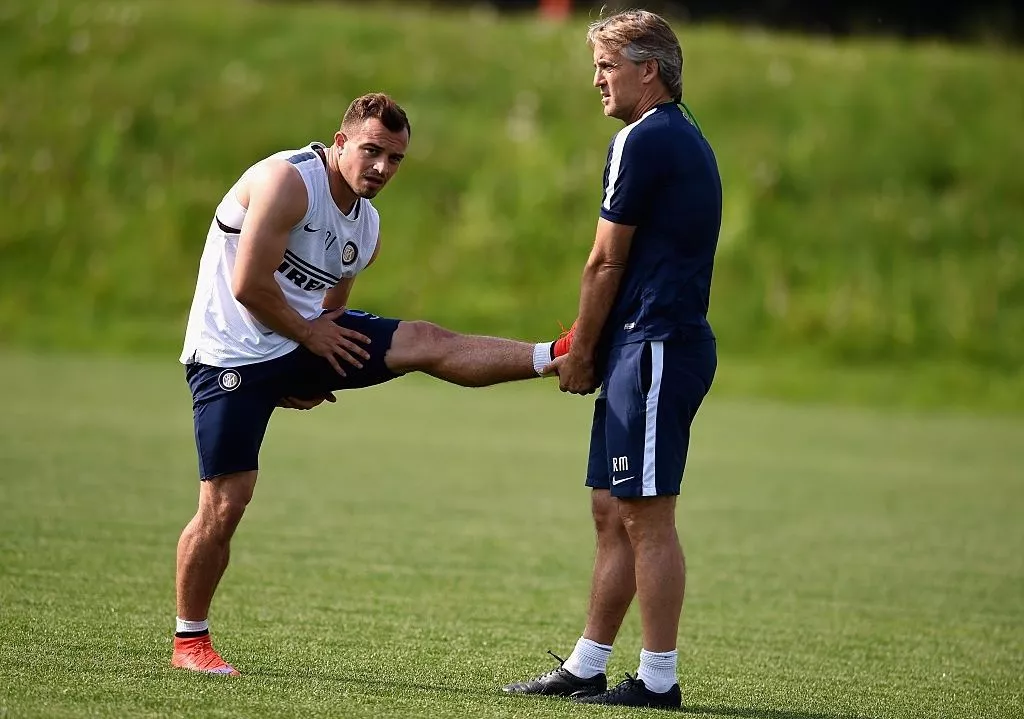 After spending six months in Milan, Xherdan Shaqiri choose Stoke City.This was a step that changed everything.He was exeptional at Stoke scoring 15 goals in 84 appearences.He wins the Liverpool ticket and plays in Anfield for three years.
Lyon has seen his appearences and hope to see Xherdan Shaqiri is his best shape.His nickname is Messi of Alps and he will help Lyon be competitive in Ligue 1 and Europa League.He was the main man in the crazy comeback of Liverpool against Barcelona in 2019 and he know to play the big matches.He mentiones that in his first interview for the club. Fans can't wait the match against PSG where his enthusiastic style of play certainly will impact the game.Lyonnais seek Champions League and the swiss man is the perfect transfer to achieve that.