First to react was Manchester city in their official website where announce the Haaland transfer at Manchester City in the first of July 2022.
This movement costs City around 63 million euros as all operation goes to over 200 million in a five year contract. Player will profit 375'000 £ per week making him one of the most valuable players on the team.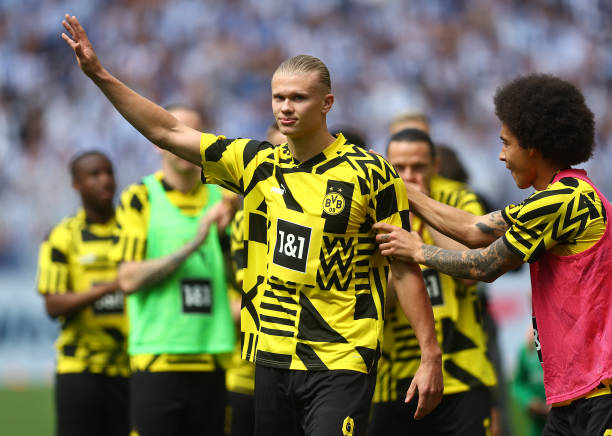 Manchester City defeated Bayern and Real Madrid in this race, securing young norwegian services in a reasonable price. To close this operation the club paid the releasing fee to Borussia Dortmund. This completes a movement that all were expecting in Etihad.
City's manager Josep Guardiola reacted to congratulate the club for the movement.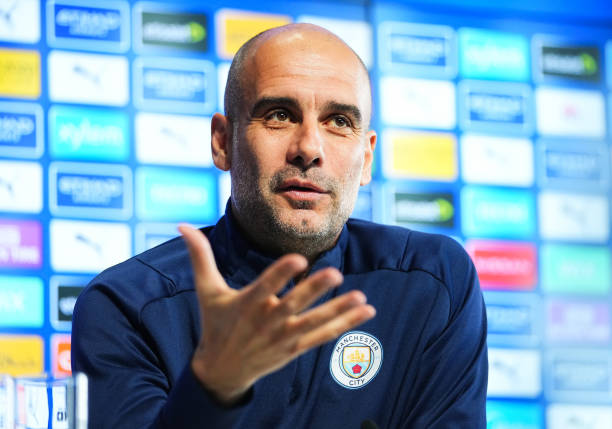 "Congratulations to the club to take an important player, a young player. We're going to help him to settle good with the team, and he'll try to help us have success", he commented in a new interview with Sky Sports Football.
Jude Bellingam one of his closiest friends at Dortmund also gave his opinion about Erling's move to Manchester.
I spoke with him (Erling Haaland) after it was announced and told him I was really happy for him, that he was able to fulfil the next step of his journey and his dream as a footballer", he mentioned in an interview with Tom Roddy of the Times.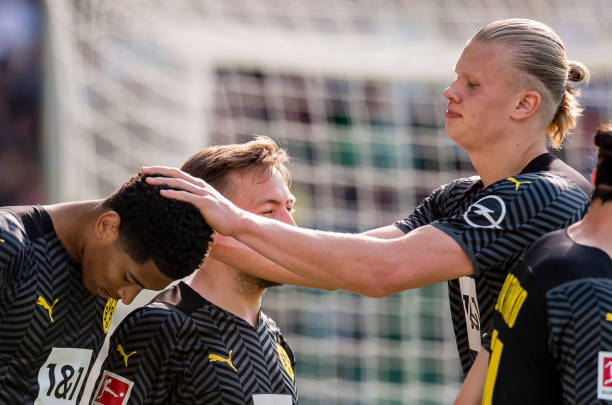 "Obviously, he's a brilliant player, but also a brilliant lad, and that's one of the things I will miss the most — the vibe he brings to the changing room, the way he is with the players."
Premier League also made an officail statement. Other managers in the top England division have their word. Jurgen Klopp of Liverpool says that the movement is "unfortunately, really good."
"City was never and will never be a team that wins games because of one player," Klopp said. "They have a specific way they play and I think Erling will realize that all of a sudden he will score a lot of goals on the second post where he just puts a foot on it. He will love that."
Laporte the central defender of Man City was one of the first figures to make a comment. He added on twitter that he was happy not to run after Erling in the next years.
Happy not to be running after this guy for the next couple of years 😂😂😂
Welcome Erling ✌🏻🔥 https://t.co/aTdTWTPlmV

— Aymeric Laporte (@Laporte) May 10, 2022
Haaland is a goal machine and he will continue do what de does best, scoring. But Premier League is another championship and he will need time to adapt. City is a big club and their play will help Haaland find his identity. What he will achieve and what can be seen from him this is a observation that pundits and fans will discover in the his first games.