Football in South Africa will continue be covered in Academies starting from U21 football as part of FIFA media coverage of African Qualifiers for Qatar 2022.
Sounds not normal but yes it will, South Africa Premier League will be covered in U21 games. Though not free in internet Supersport and SABC will cover U21 Cup games. This will change the way that scouts behave and it means something for managing body of SAFA.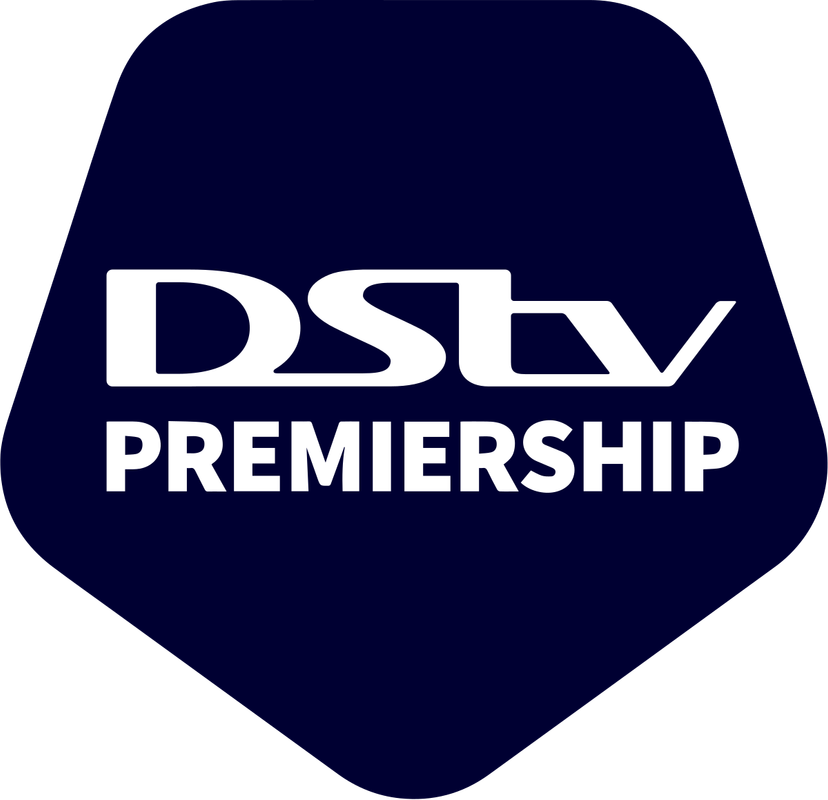 DSTV Premier League is already in full coverage in matches that are split in two between the public and private broadcaster.Now we will see how this will work in terrain where behaviour outside the field and in the pitch is different.