CONMEBOL UEFA Cup of Champions
Italy vs Argentina Livestream HD
It is Italy vs Argentina Livestream HD online, a game that is transmitted worldwide by different packages. Kings of Europe find Kings of South in  Cup of Champions. Finalissima is a big game that unites two football confederations. Winner will lift a trophy that weights 8.5 kg.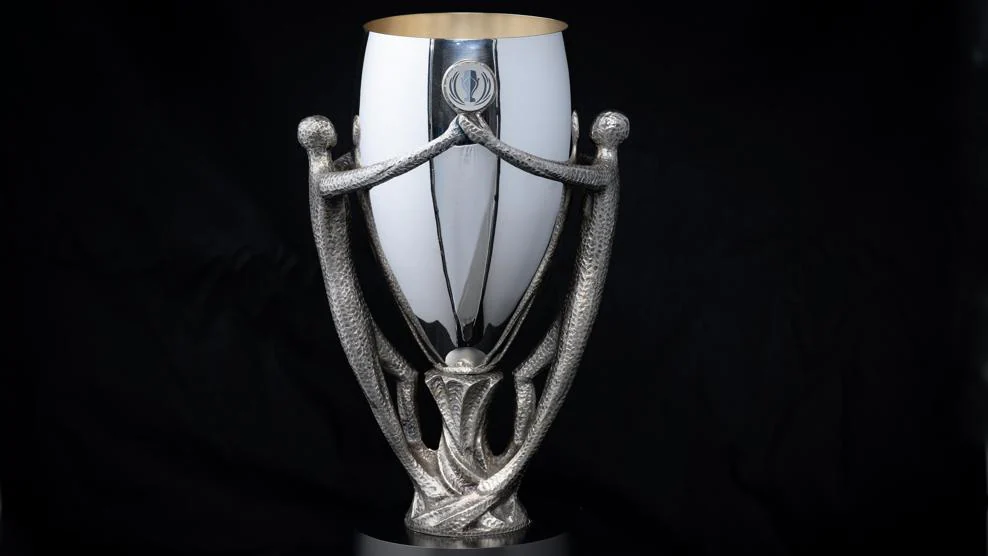 Argentina arrive in Wembley as Comnebol winners as they defeated Brazil 1-0 last year in Maracana. A Di Maria goal settled the game for Albiceleste to find captain Lionel Messi a new horizont here in Europe.England and Italy contested the final of European. The game ended in a draw and was decided by penallties. Italy won by a penallty as Saka missed it for the Three Lions. So they return in Wembley full of hope of repeating last year's success.
Into the Match
Managers prepare the game with the pressure of a final inpite of the friendly atmosphere that surround the two teams. Roberto Mancini believes in Donnarumma's skills so he will start. In defence will be a place for Chiellini together with Bonucci, Emerson to the left and Di Lorenzo to the right. Jorginho, Barrella and Pessina will play in the midfield. Giacomo Raspadori, Belloti and Bernardeschi are the attacking strength for azzurri.
Lionel Scaloni  will start with Emilano Martinez in target leaving Franco Armani in bench. Defence is with four from left to right Tagliafico, Otamendi, Molina and Romero. Midfield is consolidated with three De Paul, Rodriguez in center and Lo Celso. Di Maria , Lautaro Martinez and Lionel Messi are the attacking trio for Argentina.