Number 11
Eduadro Camavinga is the new man for Real Madrid middfield with his tranfer from Stade De Rennais.Real paid 31 million euros to Stade Rennais to complete this operation.His contract with Los Blancos is valid untill 30 June 2027 with a salary of 3.4 millions for each season.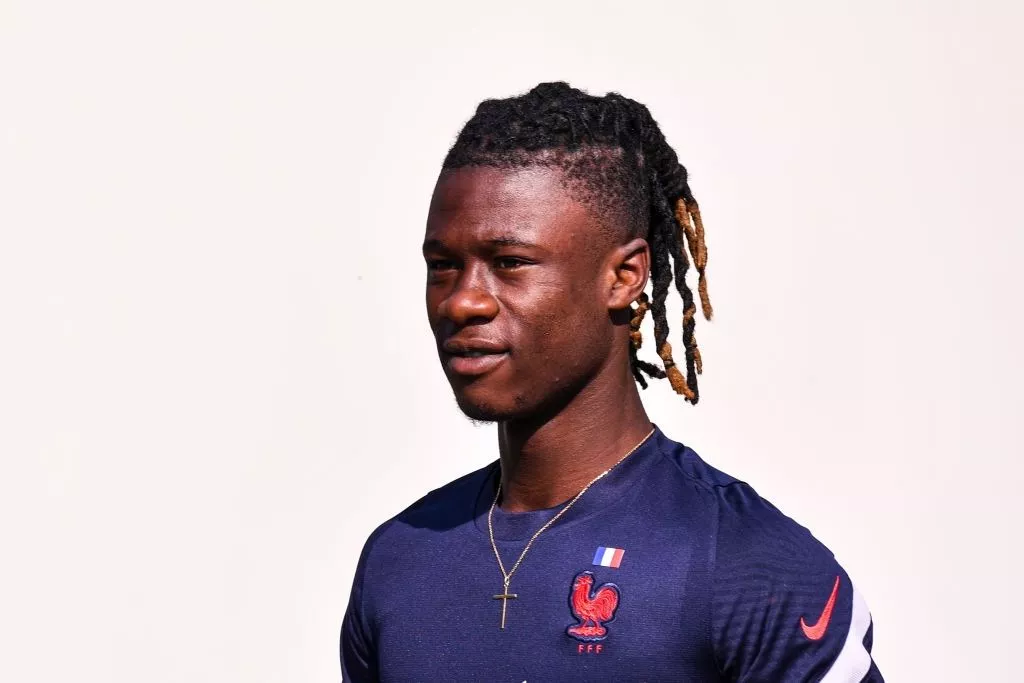 Number 12
David Alaba will play with Real also.He left Bayern after terminating his contract and will be in Madrid for five years.Alaba can play in center and in the left of the defence,but also can serve as a midfielder.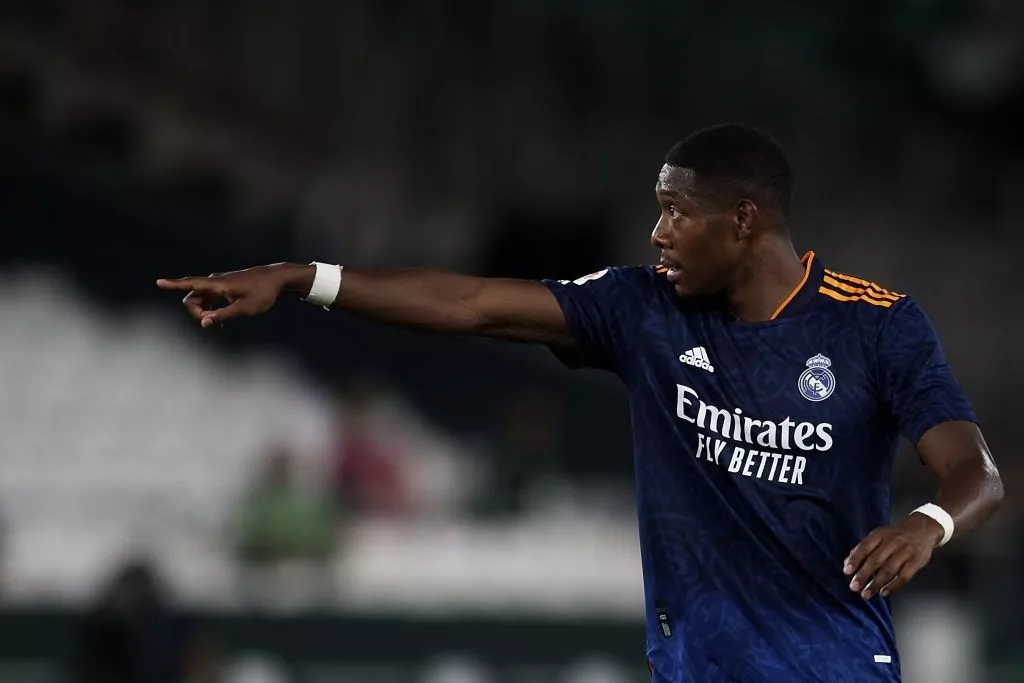 Number 13
Andre Silva after an amazing season with Eintracht Frankfurt will paly for RB Leipzig in Bundesliga.Tranfer operation cost for Leipzig was around 23 million euros as he will profit playing with his new club 4 million euros each season in a five year contract.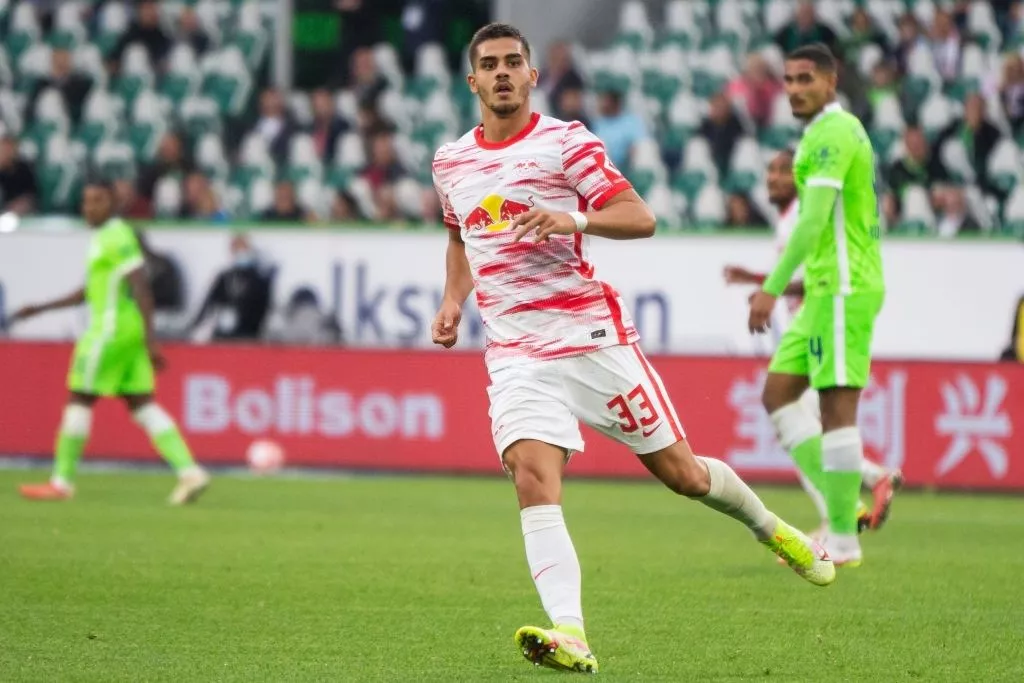 Number 14
Cristiano Ronaldo abandoned Juventus in a spectacular way with a private jet to choose United over City.
Ronaldo left Juve ordering a private jet.
He returns in the squad that made him famous.That operation cost Manchester United 15 million euros as Ronaldo had another year in his contract with Juventus.He will get 450'000 per week and will wear the shirt with the number seven.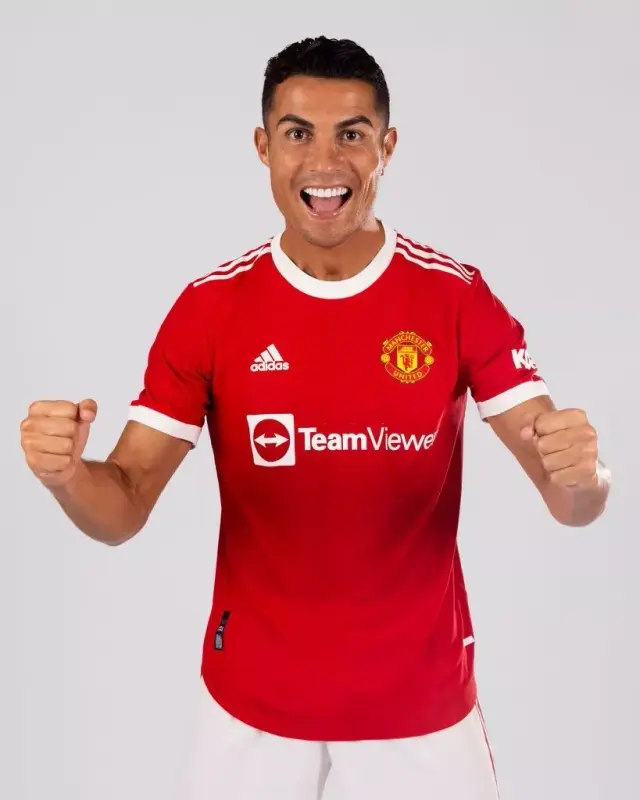 Number 15
Memphis Depay joined Barcelona for free as his contact expired with Lyon.He will be at Barca for two years and will earn 5 million euros per season.