Number six
Achraf Hakimi was another sacrifice of Inter Milan as he will play for PSG in the next five years.The right back defender who plays for Morocco will earn 10'380'000 euros for season as his transfer operation was around 70 million euros.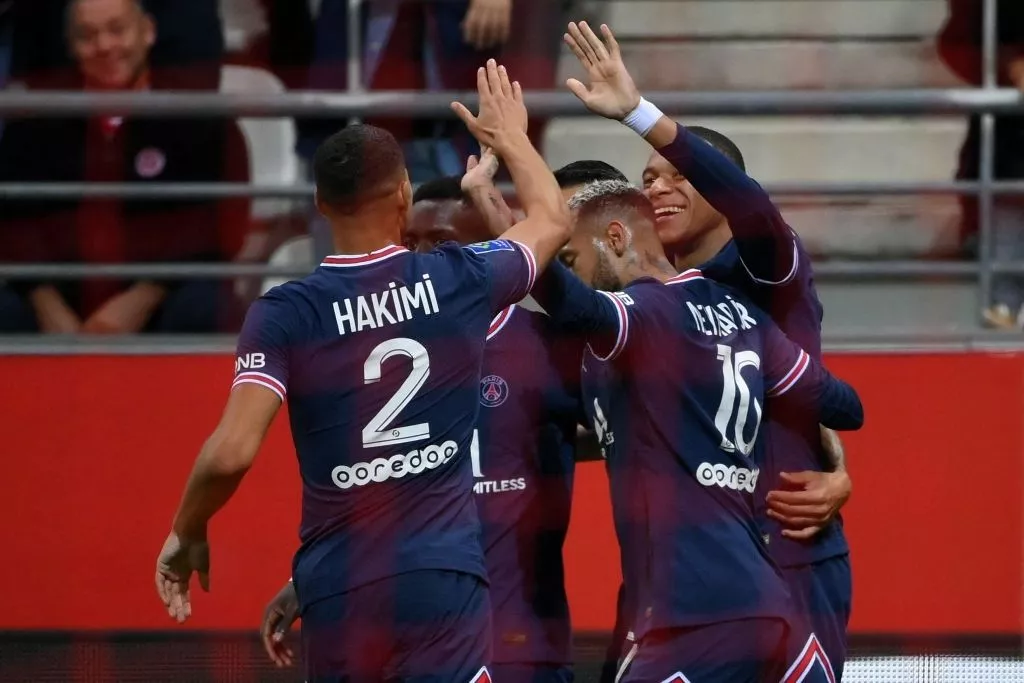 Number 7
Dayot Upamecano joined Bayern Munich in a movement that was not a surprise at least for all of these who follow Bundesliga transfer operations.Bayern Munich complete the transfer of the defender from Leipzig and also they grab coach Nagelsmann from Leipzig.Bayern use this tactic each time a squad is competitive in Germany.They did that also with Borussia Dortmund when signed Hummels , Lewandowski and Gotze from Dortmund few years ago.Now the "victim" is Leipzig which earned 42.5 million euros from Upamecano transfer.Bayern will pay to yound defender a salary of 10 million euros in a five years contract that expires in 30 June 2026.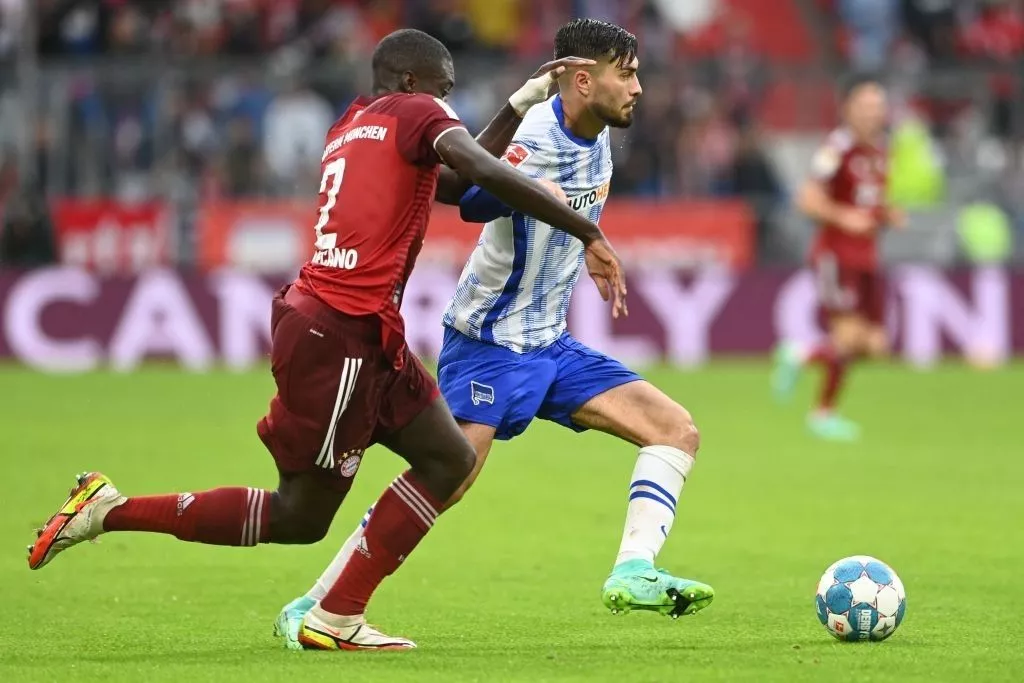 Number 8
Gianluigi Donnarumma will play for PSG in the next five years.He left AC Milan after his contract was over.PSG will pay him 10 million euros for each season untill 30 june 2026.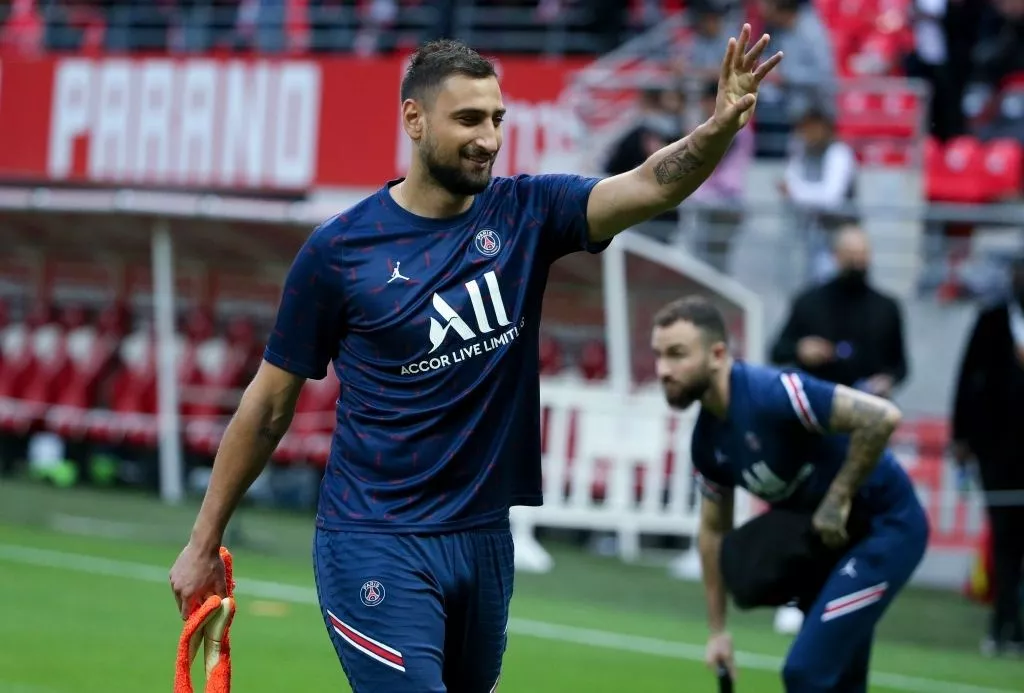 Number 9
Barcelona loan Antoine Griezmann on the last day of transfer window to Atletico Madrid the club he came from.He has an option of another extra year extension of loan after his contract with Barca will expire.This means that the frenchman is in capital city of spain untill 25 June 2025 with the exact salary he had at Barca, 750'000 euros per week.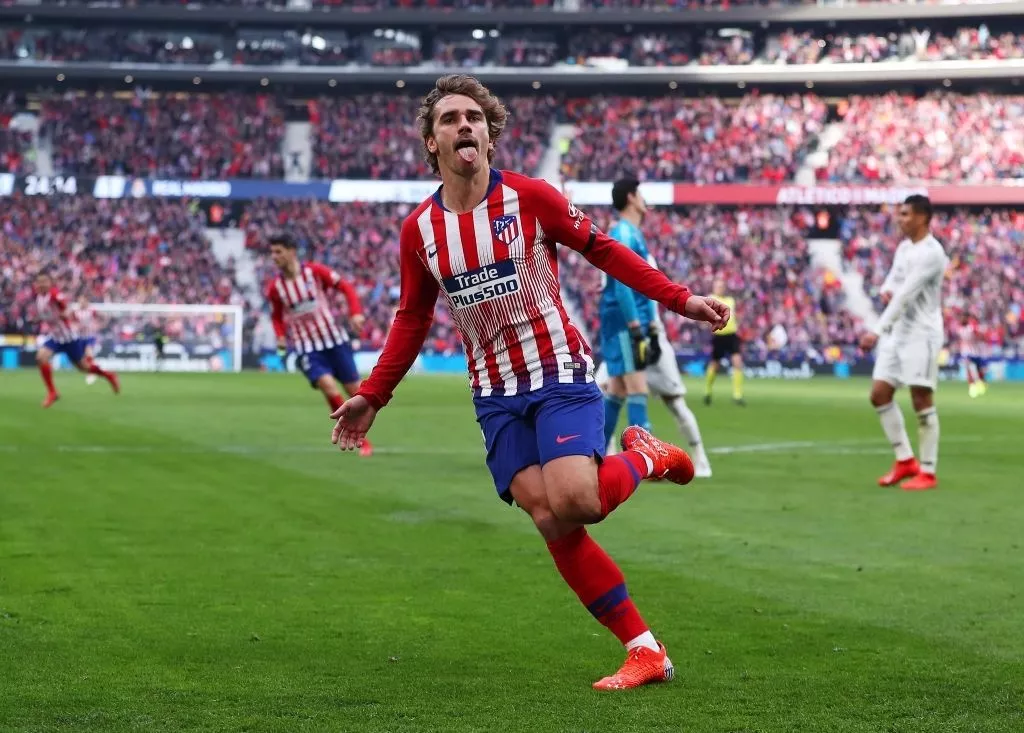 Number 10
Ben White joined Arsenal from Brighton.Gunners paid 58.5 million euros for him.Apart from operation fee White will cost Arsenal 116′ 450 per week in the next five years.