Celtic play an hour in Glazgow to get two goal in fluid performance that promise a comfortable position in the next game.
Kyogo Furuhashi finds the first one inside the first quarter of the game.His form is outstanding and he is helping Celtic with his performances.Homeside play intense but as we all are used to, scottish teams leave big spaces in the certain periods of the game.Joe hart made some good saves and his  experience is vital in european football matches.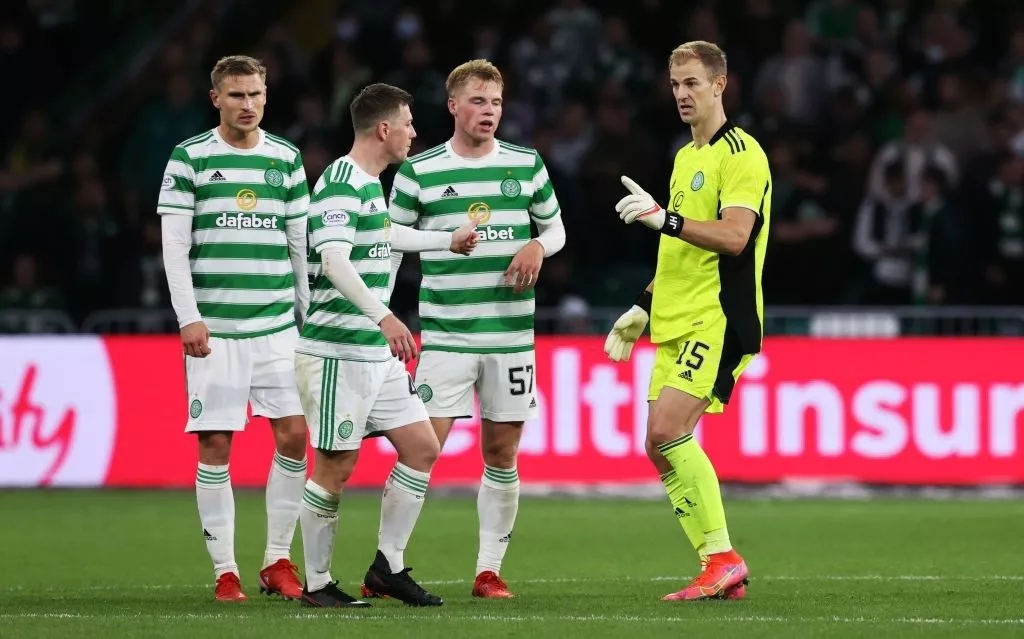 But Celtic has character and they are fast in the beggining of the second half.Forrest scores the second and Furuhashi's assist seals the first challenge.
A post is not enough for the dutchmans.They will seek the perfect match.Celtic might drop intensity to win more compactness in the game.Qualification is still open and both sides know that.